WHERE COMPLEX DATA BECOMES SIMPLE
Intsurfing simplifies complex and sizable data for your business. We extract, transform, and visualize big chunks of data into actionable insights so you can make easier and faster decisions.
WHERE GREAT IDEAS COME TO LIFE
Intsurfing is a full-stack development company. We cover the entire product lifecycle, from ideation and development to maintenance and support.
WHERE QUALITY IS THE CORE
When good is not enough for you, welcome to Intsurfing. We bring solutions catered to your needs and focused on business results.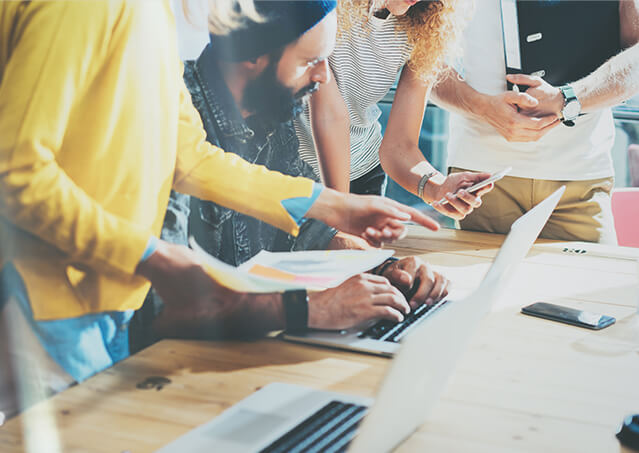 Intsurfing is a small company of visionaries and seasoned developers specializing in ETL, big data, and analytics. Our story started in 2014 in Ukraine. Back then, we were fueled by enthusiasm and determination to change the IT landscape.
We had our hearts set on fusing our deep technical expertise and high product quality standards to take development services to a whole new level.
CUSTOM DEVELOPMENT COMPANY YOU CAN RELY ON
CUSTOM DEVELOPMENT COMPANY YOU CAN RELY ON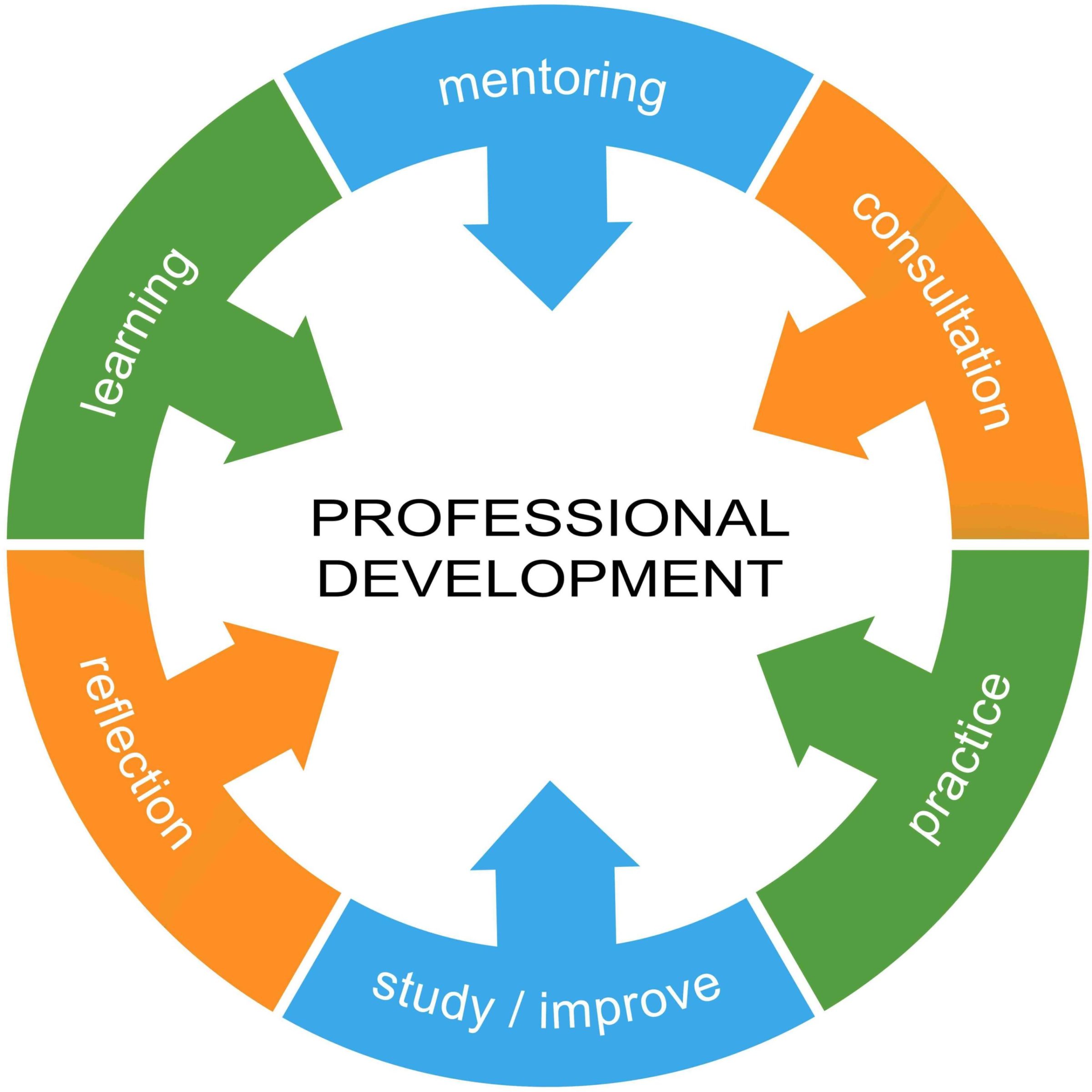 Intsurfing is an experienced technology company with deep expertise in big data, cloud, app development, and QA. We help businesses fulfill their necessity for digital transformation by delivering services tailored to their unique needs.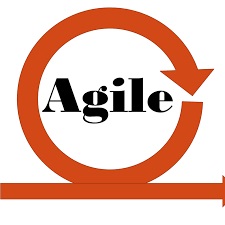 Our strength is in flexibility and agility. Even when we start a project with requirements evolving over time, that won`t stop us from delivering a result-oriented solution. We stay in constant collaboration with you and ensure continuous improvement at every stage.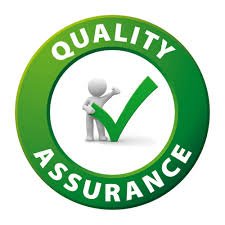 Quality is encoded in our DNA, so we deliver solutions that exceed your expectations. At Intsurfing, you will get big data or development services that bring maximum value to your business.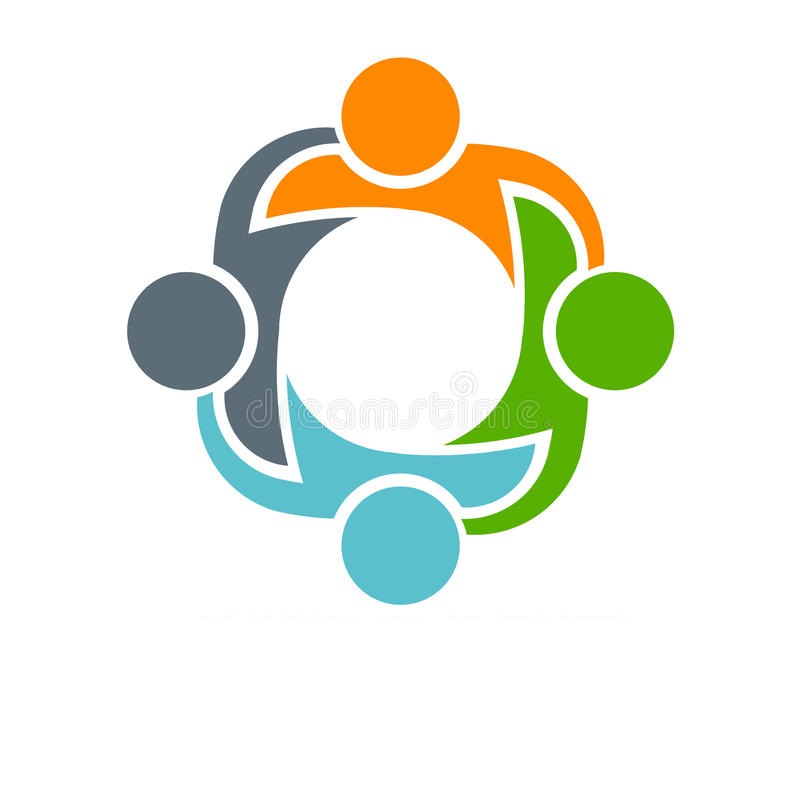 At any stage of the project, our knowledgeable team is here for you. We are within your reach to answer your questions and help troubleshoot issues you or your users may face.
Share the details of your project, and we`ll let you know about the next steps.